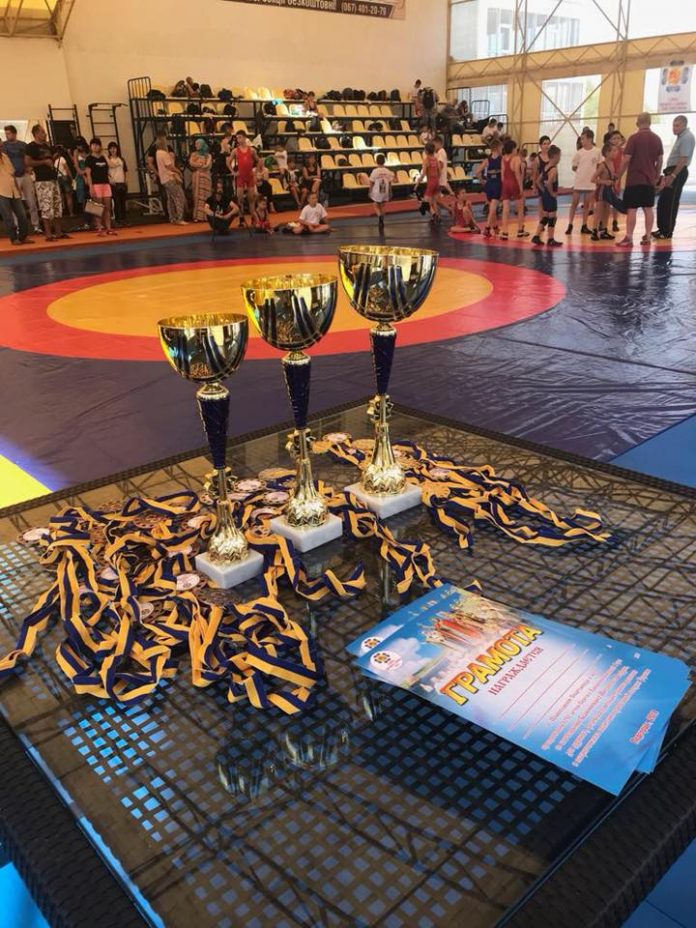 This post is also available in: Ukrainian
Not the first year our public organization is a partner of the Orthodox Sport Festival, which is dedicated to the Baptism of Kyiv Rus!
The sports contest encompasses basic martial arts such as boxing, Greco-Roman wrestling, freestyle wrestling, combat sambo and so on. And it continues 7 days.
These competitions are designed mostly for children, so this tournament is to stimulate the growth of a healthy, young nation!