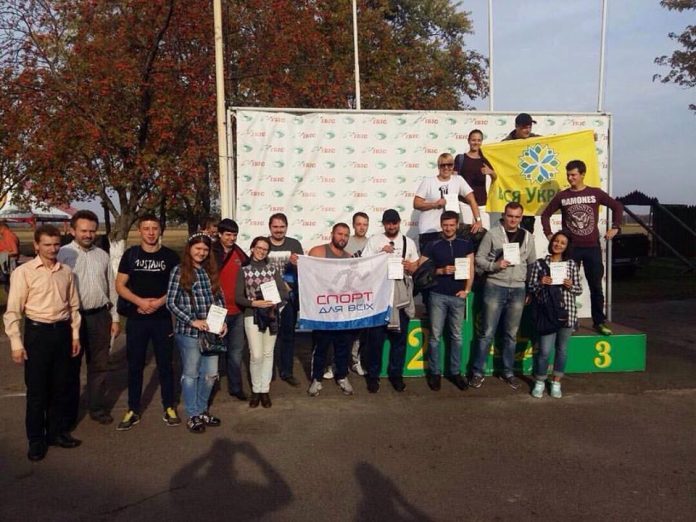 This post is also available in: Ukrainian
Friends! The team of the NGO All Ukraine seeks to create courses for the National Patriotism Education in Kiev! To do this, we have already overcome several barriers to the bureaucracy, for the time being we are at the voting stage. We kindly ask you to support our course, and also to make a repository on our page!
We will be all very grateful!
Here are the link: clik